Schedule A Free Consultation
Trusted By Over
100 Companies For Custom Claris FileMaker Development

Streamline Projects, Shorten Timelines, and Empower Your Claris FileMaker Solution:
At Codence, our expert Claris FileMaker developers specialize in creating custom, low-code applications tailored to your business operations. Our focus is to optimize your workflows, maximize resource utilization, and boost profitability within your organization. Here's how we achieve these goals:
Uncover Inefficiencies:
We thoroughly analyze your current system to identify any inefficiencies or bottlenecks that may hinder your productivity.
Leverage Data Effectively:
Our team explores innovative ways to utilize your data, ensuring you extract the most value and make informed, data-driven decisions.
Empower Your FileMaker Solution:
We go above and beyond to empower your FileMaker application, enabling it to work harder for you and equipping you with the necessary tools to excel.
It all starts with a free, no-obligation consultation.
We will understand your unique requirements, challenge, and goals. Our team will work closely with you to develop a comprehensive plan that leverages Claris FileMaker's capabilities to transform your business.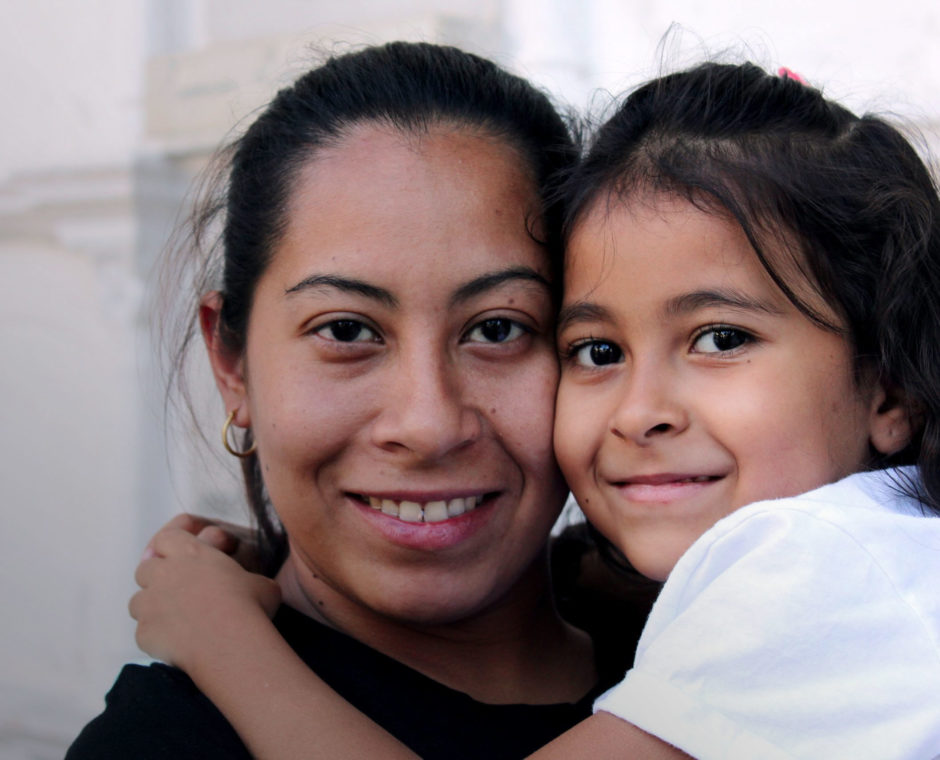 OUR APPROACH
Codence helped MotherWise escape the "work rut" with Claris FileMaker's Workplace Innovation Platform. By streamlining MotherWise's workflow process, staff now spends seconds doing work that used to take them hours. Through the use of encryption, MotherWise can also enjoy the accessibility of a hosted solution while knowing that their participant data is always safe.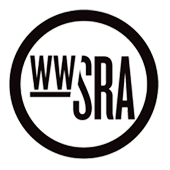 "We loved working with Codence. The team supported us across the board – from advice about our business down to the nitty-gritty of how our Claris FileMaker app should work."