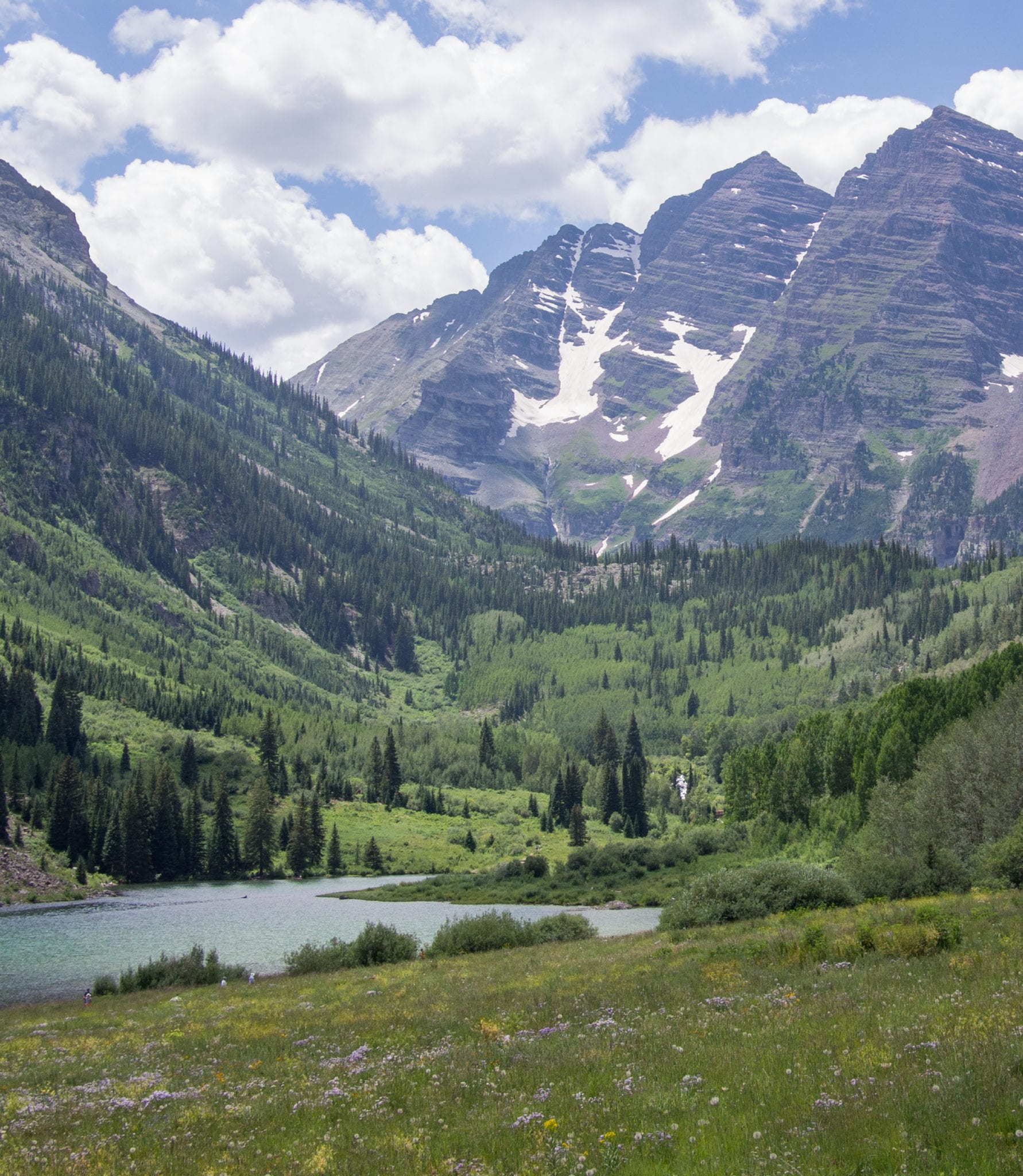 Our team includes business analysts, accounting professionals, mobile app programmers, software design experts, and some of the most advanced FileMaker developers in the world.
We build software at Codence and primarily operate as a service firm. We bill our time by the hour. We provide both FileMaker custom development and a powerful, cost-effective suite of adaptable solutions collectively called Genesis.
Our main office sits right downtown in Boulder, Colorado and we have team members all over the United States, with international folks as well. No matter where you call home, we offer flexible work schedules, a friendly team, and a genuine effort to build an amazing culture of diverse, talented folks.
At Codence we believe diversity in culture, ethnicity, religion, sexual orientation, gender identity, gender expression, veteran status, (dis)ability and backgrounds make us a better team and better consultants – we celebrate it.
We're always interested in getting to know colleagues in our community! If you're interested in opportunities at Codence, we'd love to hear from you.
Current Openings