Explore other case studies
Hear More From Companies Like Yours Read about how we helped our clients succeed, grow their companies, empower their decision-making, and provide deep insight into their businesses.
Start your project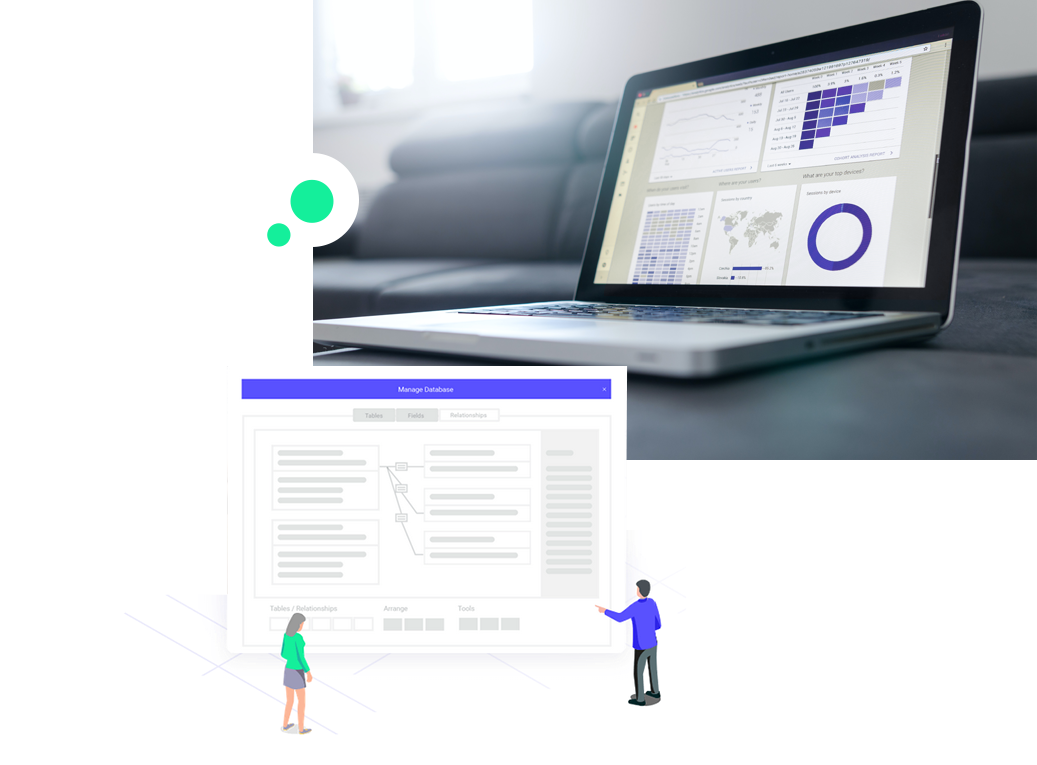 Our Approach
Codence focused on an efficient process – it was important to the team at W.W. Reynolds that they make incremental changes, test new ideas, and keep budget on track. Codence used a cycle of small sprints to roll out new features and preserve flexibility, visibility, and control. By using agile project management, W.W. Reynolds could easily review priorities and make feature changes to fit their dynamic business needs.
Read More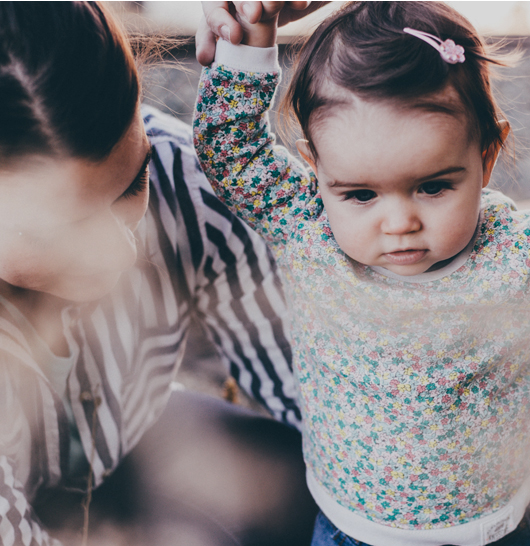 Our Approach
By understanding their business, language, and culture, Codence was able to co-create RHONDA, a custom CRM built with Claris FileMaker, that would save them hundreds, if not thousands of hours each year while increasing the quality of experience for their patrons.
Read More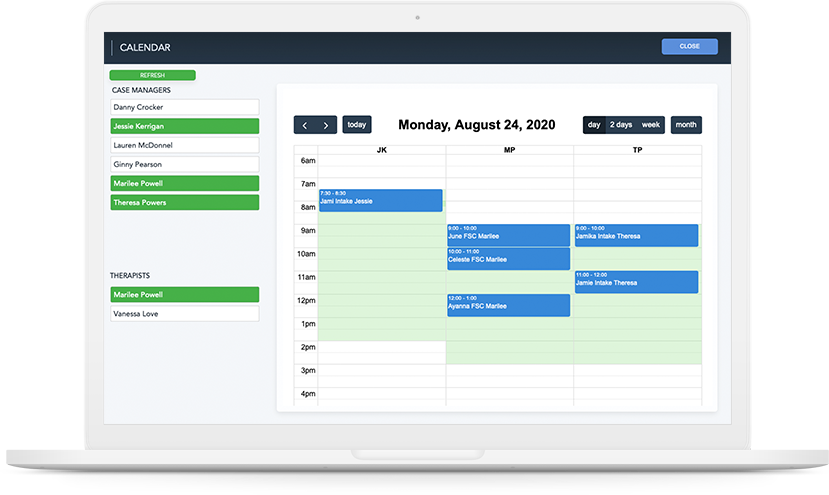 180 hours
Transferred per year from administration to serving families
$4,500
Saved per year in overhead
Our Approach
Left Bank needed to escape the work rut by streamlining processes while saving time and money. Codence solved Left Bank's problems by reducing inefficient business processes, and giving them confidence in their data.
Read More
Now they save 200 hours of work, dozens of documents, occasional data entry errors, and prevented deeper analysis beyond the simplest summaries.
Stay in touch and hear when we
have new content to offer