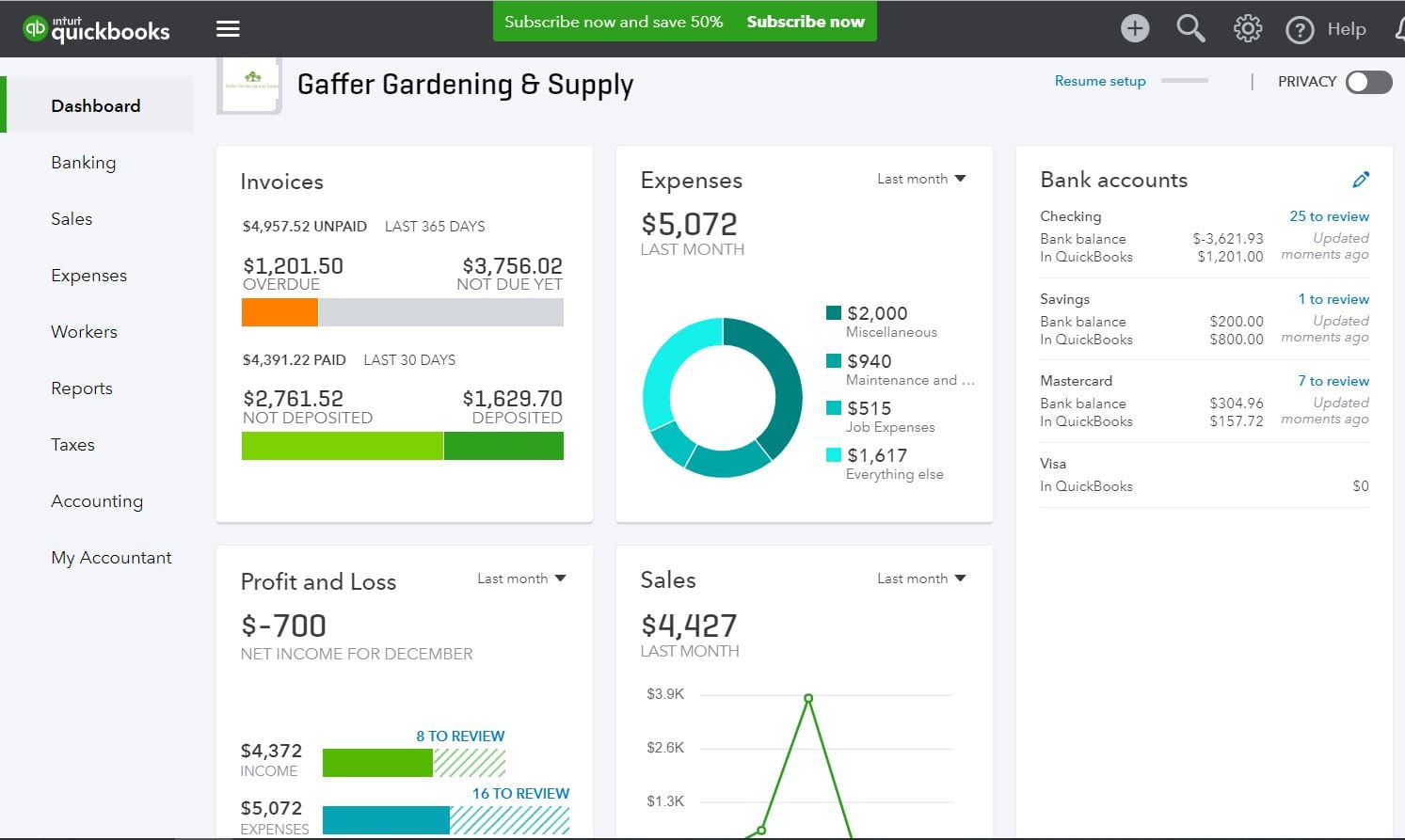 Leverage QuickBooks & QuickBooks Online
Millions of businesses appreciate the simplicity of QuickBooks — for many organizations, it is a great option for their accounting and basic business needs. Ease of use and bank synchronization can make common business operations a snap.
When you need to take things a step further, turn to Codence. Our accounting experts can advise on how best to organize your bookkeeping, and our software development team can seamlessly tie QuickBooks into other technologies — including Claris FileMaker.
Get QuickBooks out of its isolated silo and plug it into your business.
Make the Most of QuickBooks
Save time, gain insight, and avoid mistakes by integrating QuickBooks and QuickBooks Online with your business solutions.
Push and Pull Data
Sync all the modules from QuickBooks with your Claris FileMaker solution, including customer information, invoices, purchase orders, payments, and more.
Eliminate Double-Entry Hassles
Stop sending spreadsheets and PDFs to your accounting team that need to be re-keyed into QuickBooks. With proper integration, your accounting team can maintain control, reduce errors, and save time.
Gain Secure Access and Insight
Maintain control of who has access to what, extend accounting information and drive reporting into the rest of your business. Make informed decisions.
Integrate with Your Technologies
QuickBooks and QuickBooks Online can be integrated with a wide array of technologies, including Claris FileMaker. Our experts will recommend the right technical approach for your needs.
Get Expert Advice on Accounting and Finance
Codence is unique in combining both deep technical expertise with accounting professionals and CPAs. We speak both code and finance — and can help find the right approach for your business.
We Offer Perspective, and a Fresh Look at Your Business…
Codence has worked with thousands of businesses over the years: we can share lessons learned and observations from others who have been in your shoes. Don't go it alone.
Right Tool for the Job
We've developed solutions for hundreds of clients over the years: fully inter-operational accounting solutions in native Claris FileMaker, integrated apps with QuickBooks, connections with Xero, Microsoft Dynamics GP, and Sage products, systems built with our own Genesis Accounting suite, and hybrid approaches.
For businesses with accounting needs well-covered by QuickBooks, an integration can often be an efficient way to solve business problems. As a quick rule of thumb, our clients turn to Genesis when they need full inter-operability within Claris FileMaker, or face more complex business needs (and reporting) than QuickBooks can deliver.
Our best strength lies in coming to understand your needs and recommending the best approach for your unique business.
Our partnership together will begin with a conversation, where we'll be happy to answer your questions.
We get that one size does not fit all.
Discover How Our QuickBooks Experts Can Help
Contact Codence today for a free consultation — we'll do our best to answer your questions and explore ideas.