Explore other case studies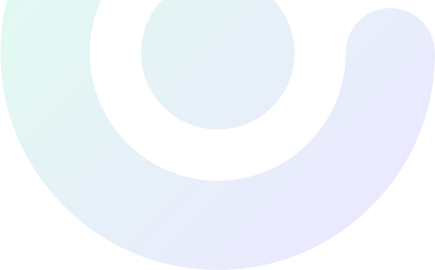 Equal Parts Pragmatism and Expertise
The Challenge
Our client is a highly respected manufacturer of high-quality electronic components for aircraft, spacecraft, and satellites. They provide custom solutions and products in a transparent and friendly way for their customers in the aircraft, space, and defense industries. For over 25 years, they're an award-winning designer and manufacturer of top-quality electronics for the military and other high-stakes industries. Operators of heavy duty equipment rely on our client's products to regulate key elements in heavy duty equipment.
Going from manual tracking on paper in plastic sheets to a traceable, automated production and inventory tracking automation tool was a top priority to help them streamline their processes. Codence helped transform their business by tracking employee efficiency in production, which resulted in increased production after just nine months of use.

COMPANY INFO:
Headquarters: Albuquerque, NM
Employees: 51 - 200
Industry: Manufacturing
In order to be able to achieve their revenue and acquisition goals, they would need to update their systems to improve efficiency and better serve their customers without sacrificing the life-saving quality.
OUR APPROACH
We observed that they tracked jobs using job sheets and plastic envelopes, and referred to schematics on paper.
We proposed using iPads, electronic schematics, and barcodes to track production statuses. We built an app, tied to a served, central database, that allows each person in their manufacturing process to check-out a job (by scanning a barcode), manage their assignment in creating parts (again, by scanning barcodes), view a PDF schematic at the tap of a button, and then check-in completed work.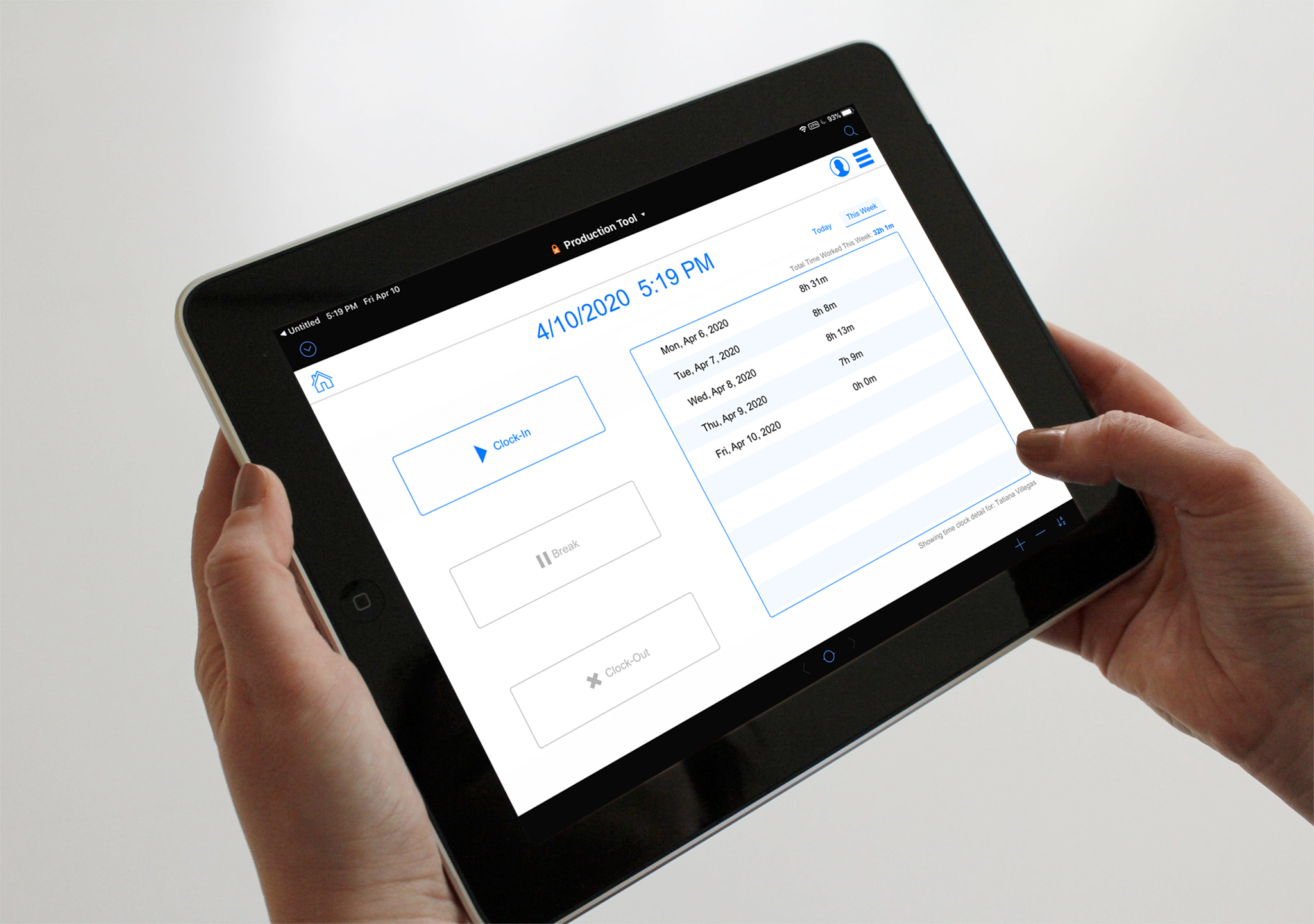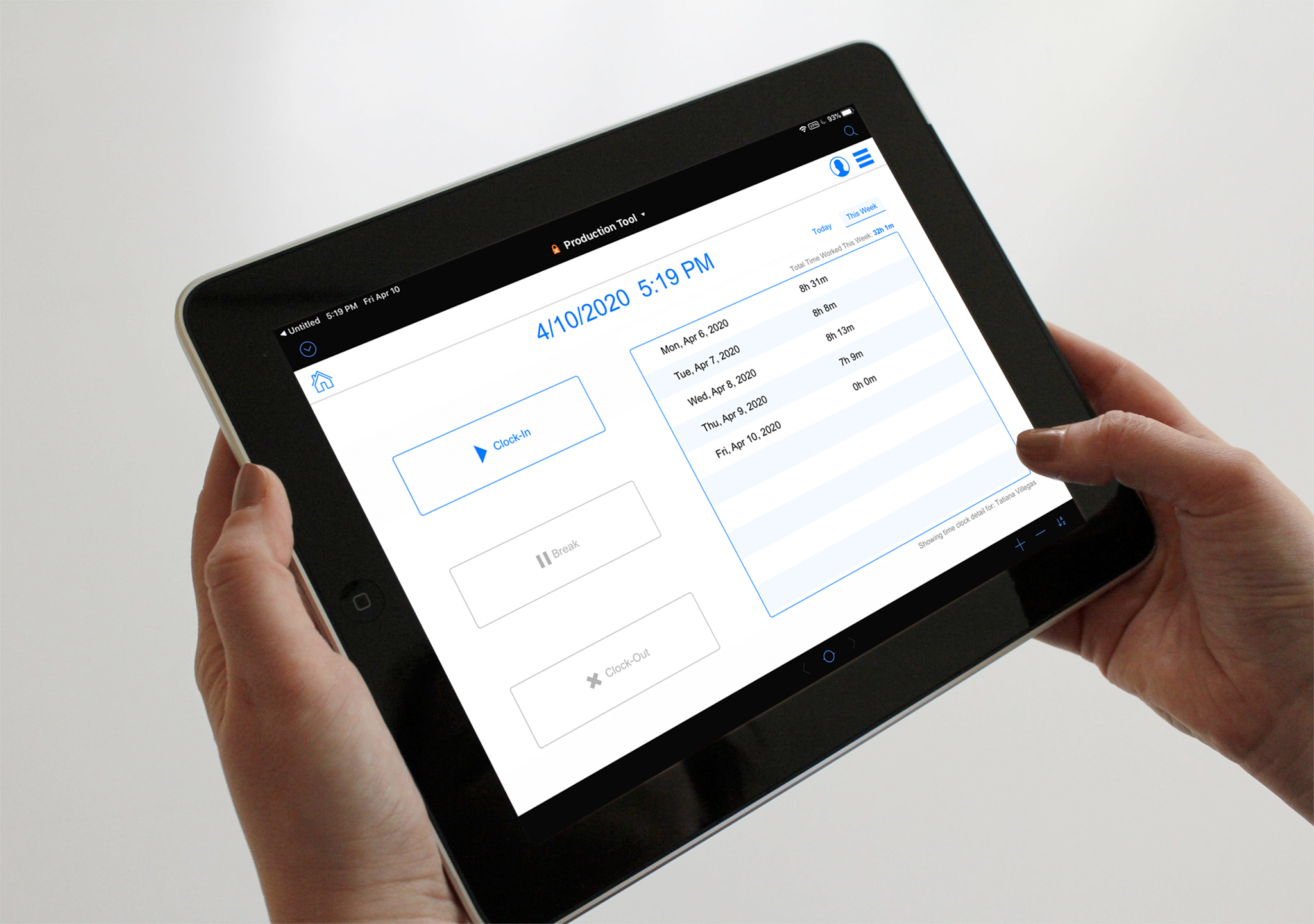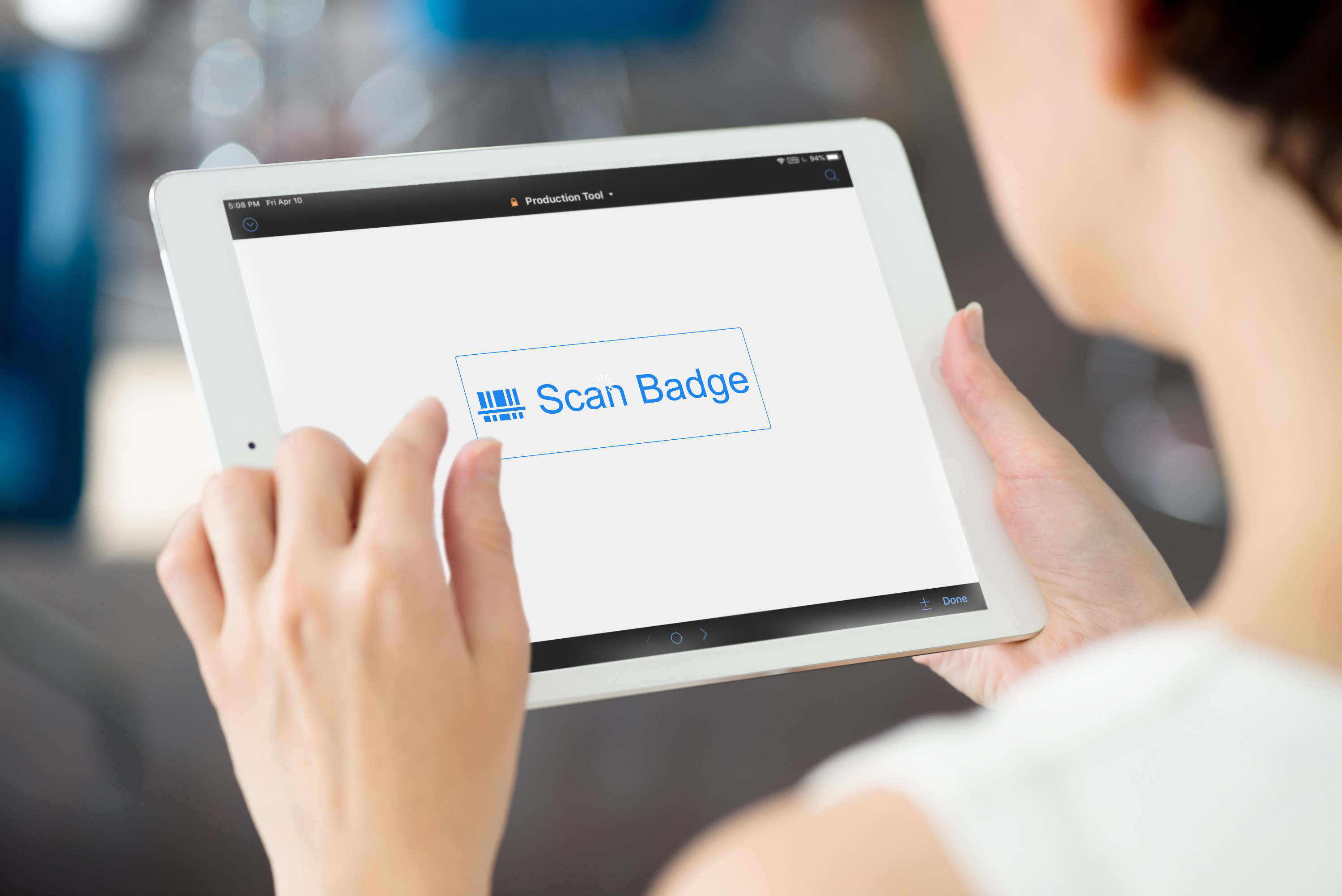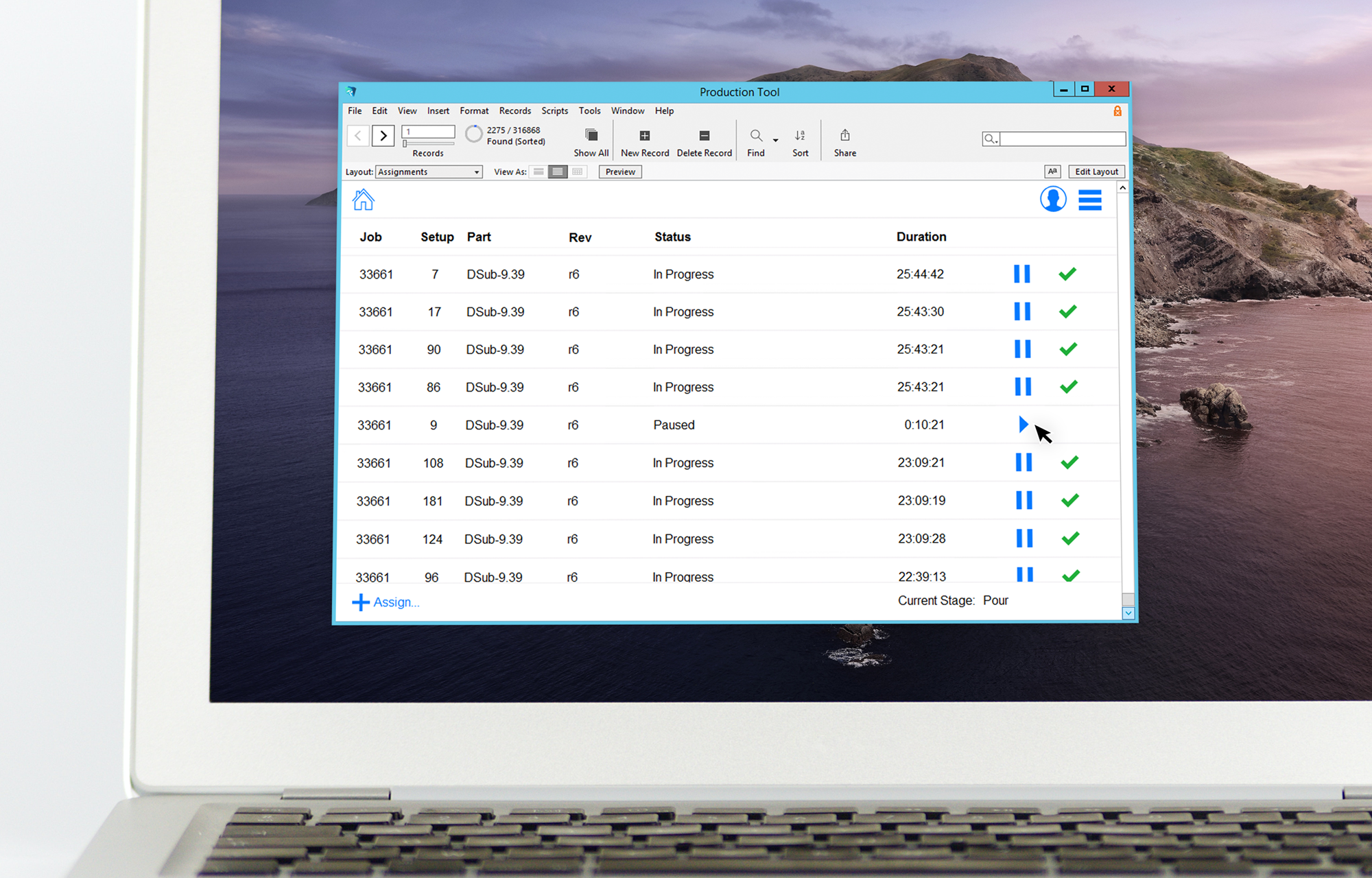 "I have seen an increase in overall production while using the tool. Employees are at their desk longer and are more focused on what they have to do. I no longer spend extra hours at home populating inventory for the next production day."
– Production manager

Real Results
30%
Increase in throughput.
8 Hours
Saved per week by replacing manual inventory tasks.
$15,000
Estimated savings per year.
Our client decided to invest in a modern system that would allow them to streamline their planning, production, and inventory operations.  This iPad-based solution empowered our client to: 
Check-in and check-out orders with a touch of a button

Time orders automatically

Identify the stage in the order process by tracking the hand off from skilled laborer to skilled laborer

Identity where the order stands in terms of the responsible team member at that step through reporting

Easily, electronically report back to the sales team with the order status

Improve visibility for their sales team by having real-time information available
Positive Impact
25 to 30% increase in production throughput

Over $15k in labor time savings for Production Manager's production and inventory-related tasks

Less time spent on inventory tasks

Increased employee productivity and focus

Implementation of live inventory dashboard

Same or better output quality ratings
Let's start something!
Speak to one of our expert consultants about how we can help you develop FileMaker solutions to meet your business needs today. During this free consultation, we'll address your questions, learn more about your business, and make some immediate recommendations.