Explore other case studies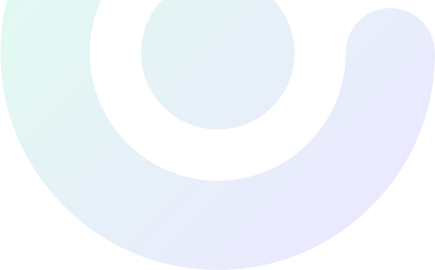 Streamlining Time Management
The Challenge
W.W. Reynolds is a commercial real estate development, leasing, and professional property management firm based out of Boulder, Colorado. The W.W. Reynolds Company currently owns, manages, and leases over 3 million square feet of commercial office, retail, and industrial property all along the Front Range.
Luke Arrington, Director of Property and Asset Management, explains that, "Prior to discovering Codence in our backyard, we struggled with consultants to implement and add features to our Project Management and Architecture time and note tracking program".
COMPANY INFO:
Headquarters: Boulder, CO
Employees: 11 - 50
Industry: Commercial and Residential Development
When W.W. Reynolds found Codence, they discovered how easy it was to implement straightforward improvements to their existing application while staying within budget.
OUR APPROACH
W.W. Reynolds uses a lightweight time tracking solution hosted on FileMaker Cloud to manage tenant improvement requests and construction. Service teams and contractors log time against projects on their iOS devices which are then invoiced after going through a streamlined approval process.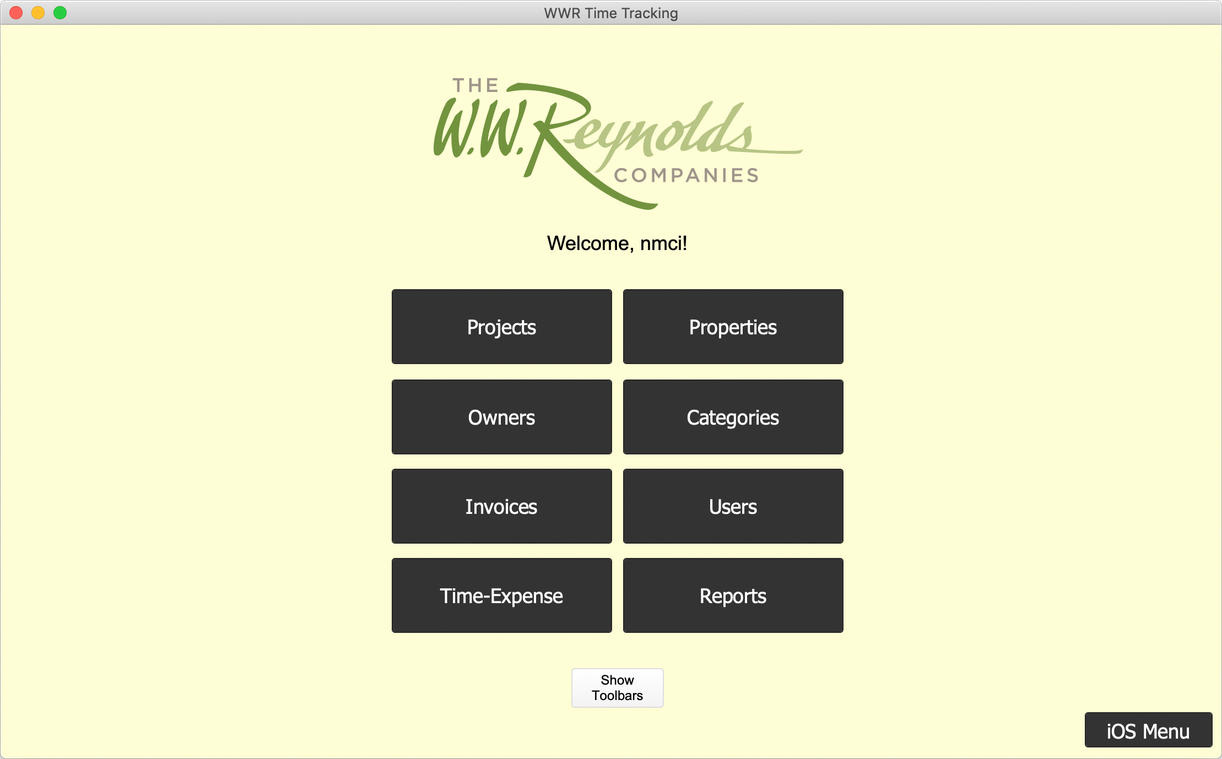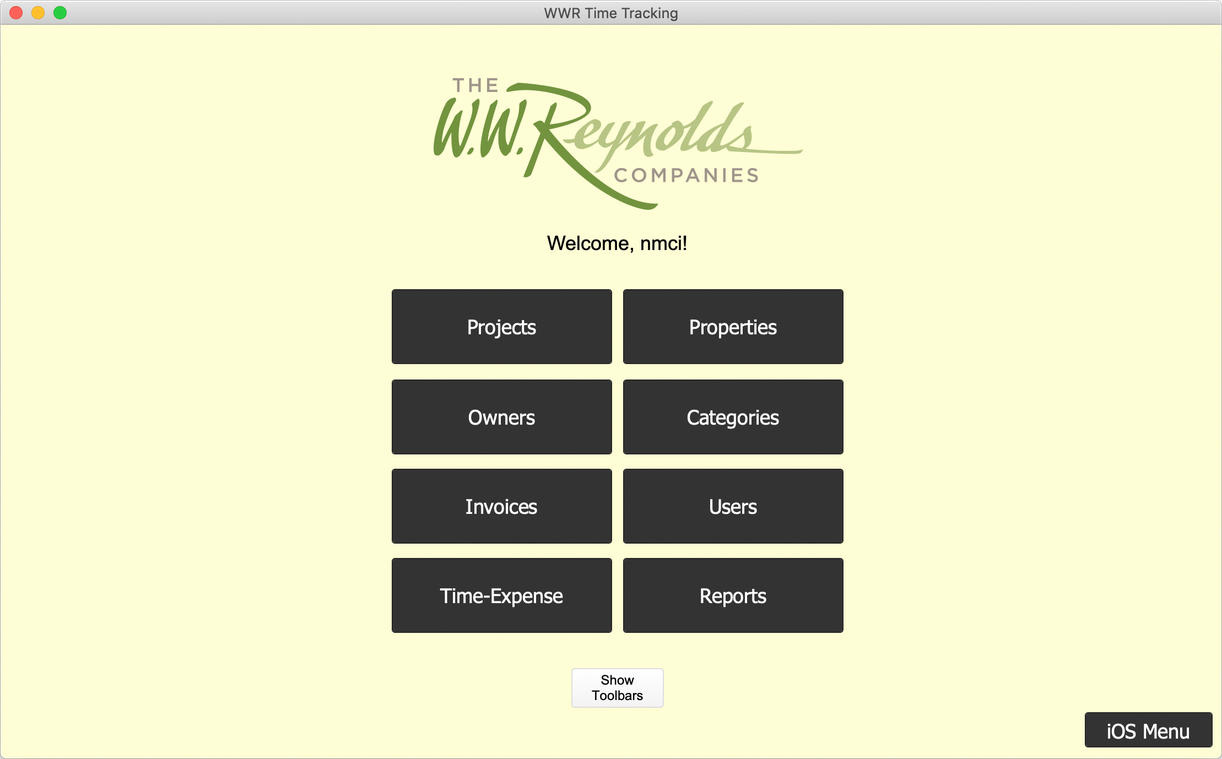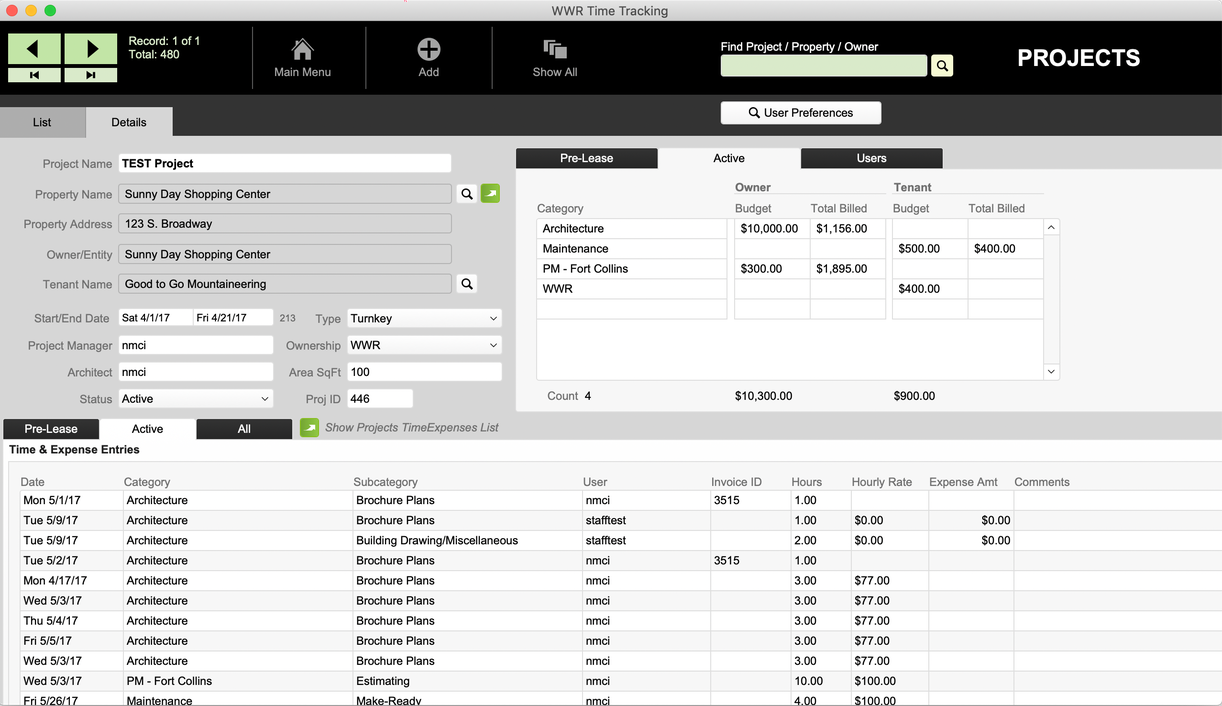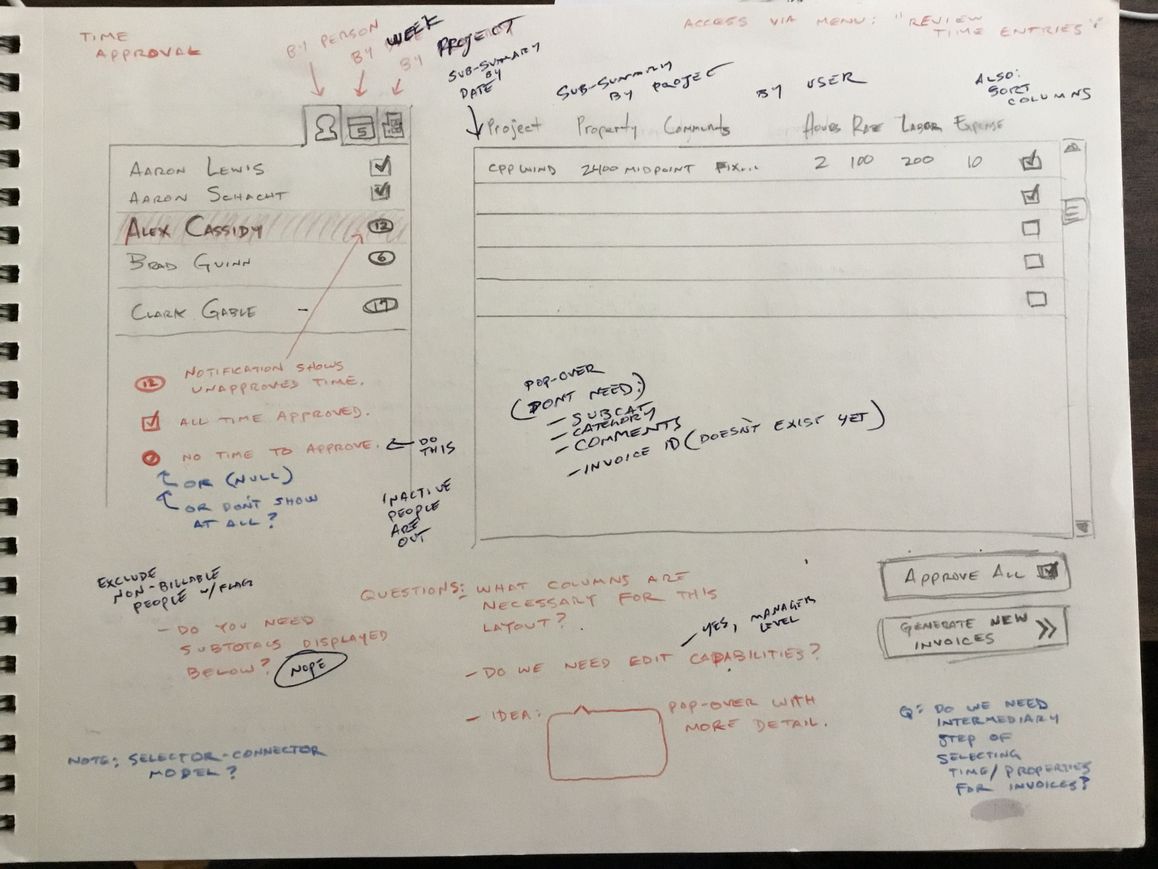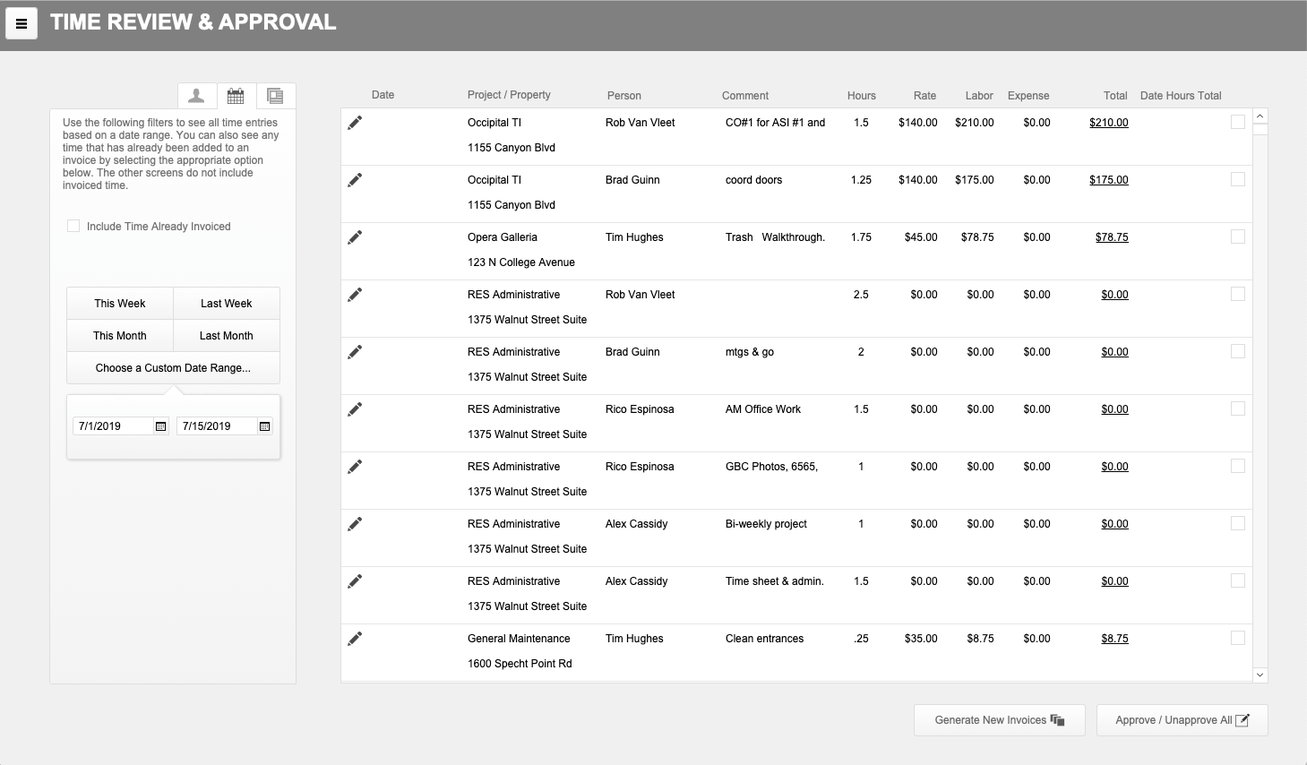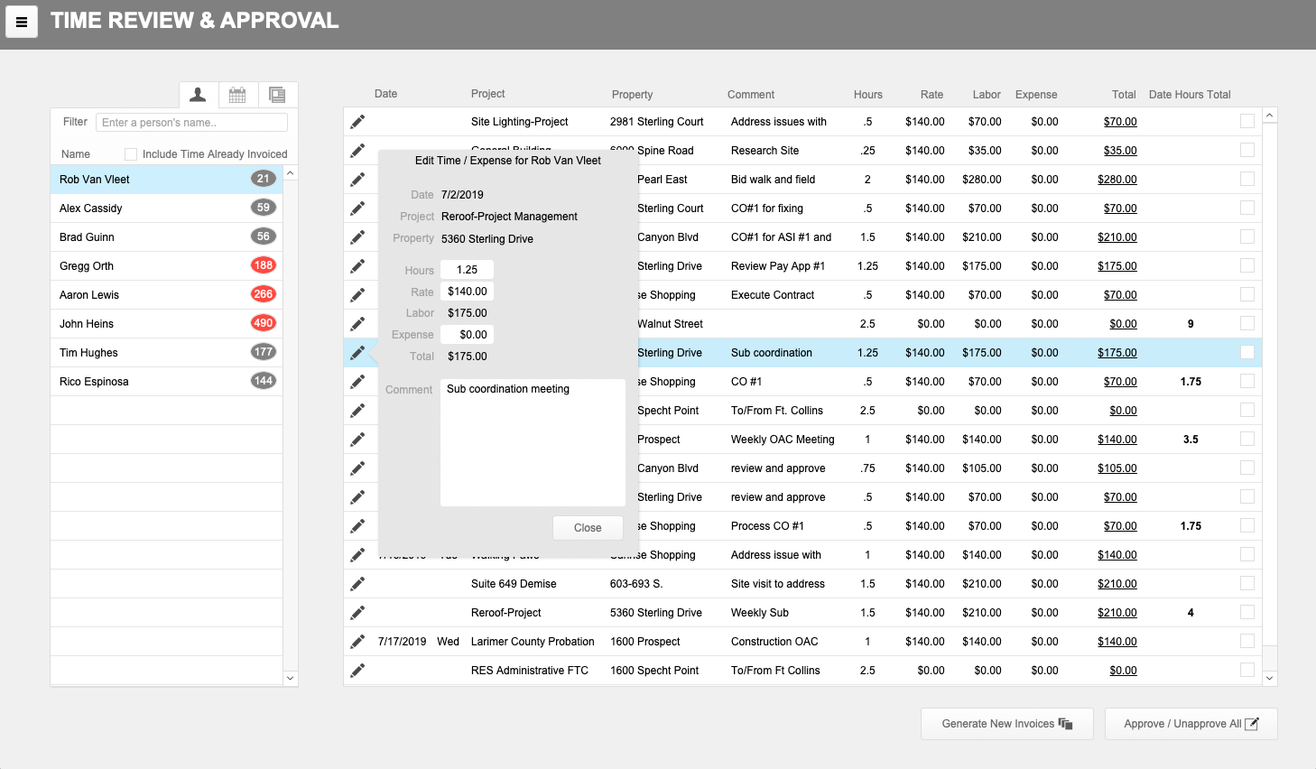 "With Codence we found ways to accomplish desired features that we weren't sure were attainable."
– Luke Arrington, W.W. Reynolds Director of Property and Asset Management

Codence reorganized the layout structure to create a more intuitive user experience, in addition to refining the supervisor approval mechanisms throughout the application. One of the techniques Codence used to streamline work approval was building a one-screen batch approval interface. Rather than clicking through dozens of records, supervisors can see at a glance what entries are pending approval, review them quickly, and approve with a single click.
Codence focused on an efficient process –it was important to the team at W.W. Reynolds that they make incremental changes, test new ideas, and keep budget on track. Codence used a cycle of small sprints to roll out new features and preserve flexibility, visibility, and control. By using agile project management, W.W. Reynolds could easily review priorities and make feature changes to fit their dynamic business needs.
After enhancing the design and mechanisms that supervisors use to approve tasks and materials, W.W. Reynolds contractors and supervisors are able to focus more on getting the job done and less on paperwork.
Positive Impact
Users can filter and search for time entries easily with one simple interface.
Supervisors can see at a glance what approvals remain and quickly review time entries.
W.W.R streamline processes and can focus on core business functions.
W.W.R project landed on budget, on time, and on scope.
Let's start something!
Speak to one of our expert consultants about how we can help you develop FileMaker solutions to meet your business needs today. During this free consultation, we'll address your questions, learn more about your business, and make some immediate recommendations.