Explore other case studies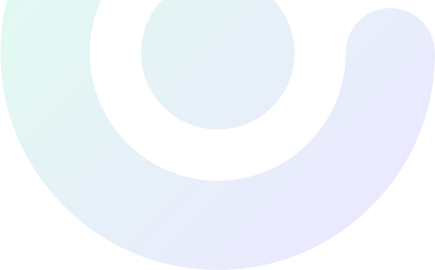 Better Business Overview
The Challenge
Left Bank Wine has become the leading distributor of fine wines and spirits in the state of Wisconsin. Their portfolio of wines includes all the major wine growing regions in the world. Left Bank coordinates deliveries throughout the state, maintains a team of mobile salespeople, and also hosts public tastings and wine dinners.
"We had to download our transactions each day into a homemade FileMaker database and then export that into an accounting program in order to know what our Profit & Loss were for the day. We were already using FileMaker, but in a very unsophisticated way."– Stacy Sandler, President, Left Bank Wine & Spirits
COMPANY INFO:
Headquarters: Mcfarland, WI
Employees: 50 - 75
Industry: Wine & Spirits Wholesale and Imports
Left Bank needed to escape the work rut by streamlining processes while saving time and money. Codence solved Left Bank's problems by reducing inefficient business processes, and giving them confidence in their data.
OUR APPROACH
Previous to using Genesis, Left Bank was running their business operations using a combination of applications and tools resulting in inefficient business processes. Genesis Accounting was recommended to them as a reliable FileMaker-based accounting solution that could interface well with their existing FileMaker front-end files.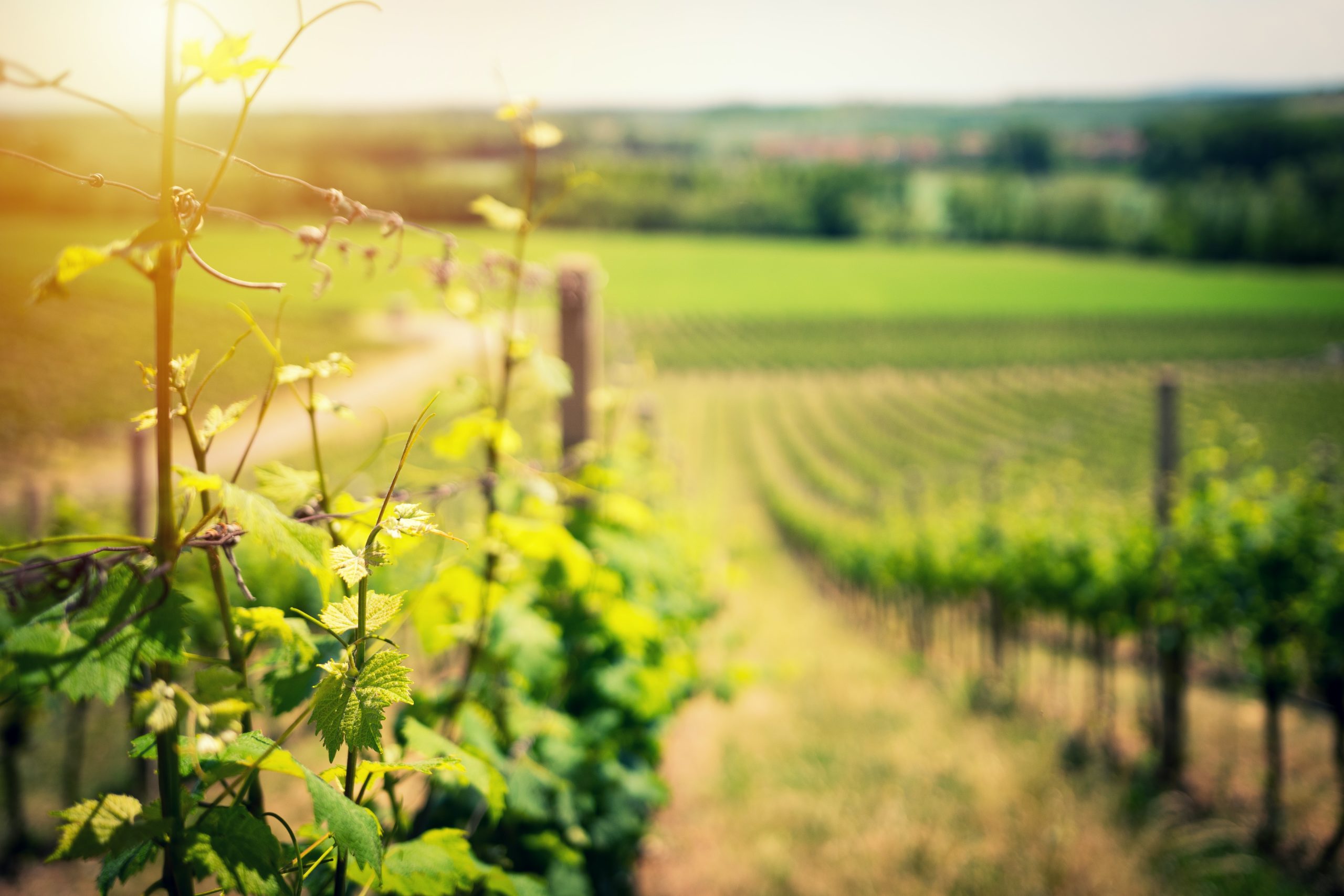 "The first time we did a physical count of our inventory, Genesis Transactions had tracked things so closely that we were within a few hundred dollars, instead of thousands, as had previously been the case… Genesis gives us confidence in our data."
– Stacy Sandler, President, Left Bank Wine & Spirits
"Because of all the data we're capturing with each transaction, we can look at business activity and our metrics in an unlimited number of ways."
– Stacy Sandler, President, Left Bank Wine & Spirits
"There are other systems out there that are specifically designed for our industry, but when we talk with our counterparts who use these systems, there are frustrations they have that we don't. Getting live information, creating custom reports, and ease of training and upgrading are all things that we value in Genesis."
– Stacy Sandler, President, Left Bank Wine & Spirits

Real Results
20 Hours
Saved a month by streamlining process
The Left Bank team was so satisfied with the results that they decided to also migrate their entire operations tracking system to Genesis Transactions, completely replacing their previous front-end files.
Using Genesis Transactions as their front-end files facilitated customer management, invoicing, purchasing, and inventory control, and gave them confidence in the day-to-day overview of their business.
Positive Impact
Because Genesis provides well-integrated transactions and accounting features, after changing systems Left Bank was able to generate reports on everything from product sales to sophisticated business metrics.
Continuing to maintain their data within the FileMaker environment is a definite plus for Left Bank management. They feel that FileMaker's user-friendly environment, along with its customizability, has inspired positive trends at Left Bank Wine.
Managers appreciate the custom reports and functionality regularly added at their request by Codence developers. They also like that customization can be safely added without disrupting normal workflow.
Let's start something!
Speak to one of our expert consultants about how we can help you develop FileMaker solutions to meet your business needs today. During this free consultation, we'll address your questions, learn more about your business, and make some immediate recommendations.